Do you want a flexible extra job where you choose when to work - and also get paid immediately?  
We are now looking for new Riders to join our Velovely team in Copenhagen. We are a startup company with a vision to rapidly change the world of urban mobility and at the same time reduce climate change and create liveable cities. With our new, more energy efficient solution we make the experience of home deliveries more personal, faster and smoother - while we are also contributing to a greener and a more attractive city. Right now, due to Covid-19, we are also helping people to stay safe at home. 
"This extra job is perfect to combine with my studies. It is also fast money and I get paid well. With this job I have got to know a lot of new people and made new friends. The bike and the experience is easy and fun. I thought it would be harder than it was but the training program is well worked through and I also have good teachers" - Ebba Forsberg, Rider 
"I have to say that this is the extra job that I have dreamed of. I am out riding on the coolest of bikes, reducing CO2 emissions, making the city a friendlier place and it is loads of fun. Also very rewarding in these times to actually help a lot of people to stay at home!"  - Alex Gaio, Rider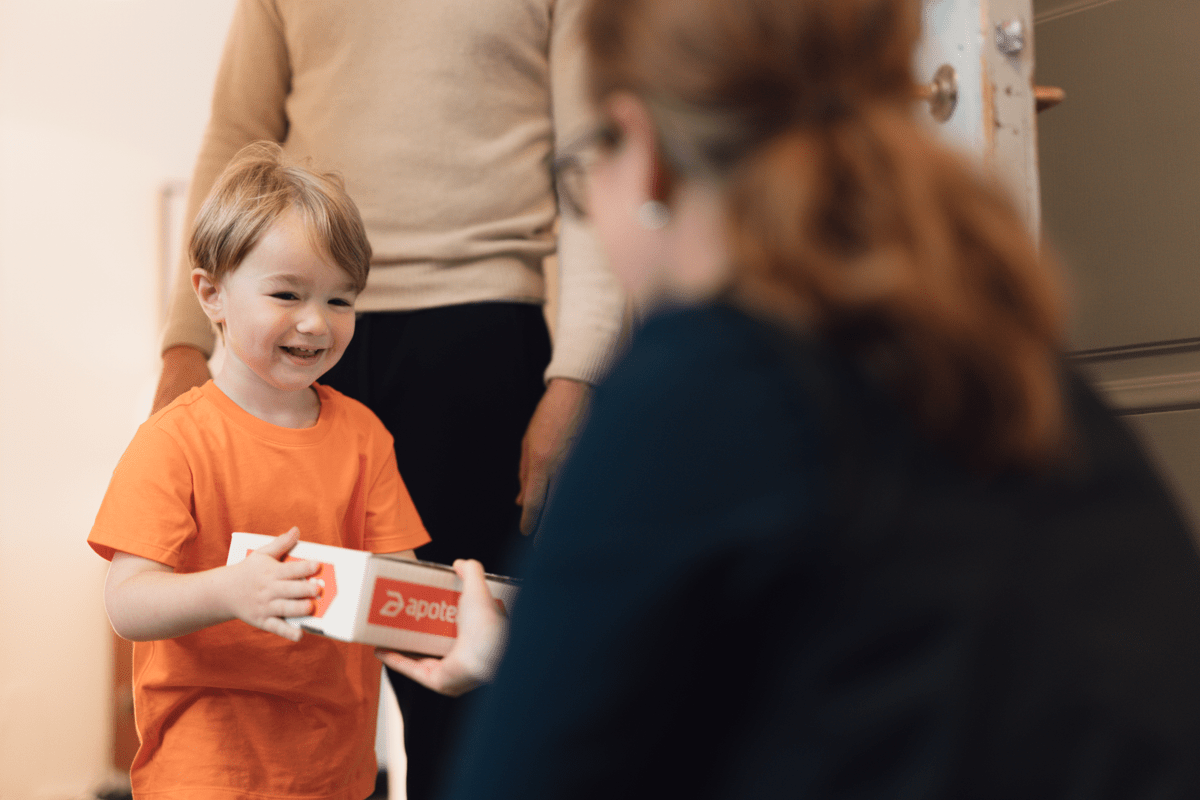 We are looking for you who is a student but is searching for a fun, active and flexible extra job. You have good knowledge about riding a bike - and you enjoy it, in any weather. You understand the importance of good customer service and thrive in a high paced environment. We are a fast growing company that will soon expand to more cities around Europe. At our headquarter we will also be looking for Interns and other roles in the company - and of course, we will search among our Riders first. 
Requirements:
You are 18 years old or older 
You are a student
You speak English and/or Danish
You have basic knowledge of riding a bike, preferably in Copenhagen city
Apply today, we want you on board!
We usually respond within a week
Or, know someone who would be a perfect fit? Let them know!