Do you want a flexible extra-job, where you choose when to work - and also get paid immediately?  
We are now looking for new riders to join our Velovely team in Gothenburg. We are a start-up company with a vision to rapidly change the world of urban mobility and at the same time reduce climate change and create livable cities. With our new, more energy-efficient, solution we make the experience of home deliveries more personal, faster, and smoother - while we are also contributing to a greener and a more attractive city. Right now, due to Covid-19, we are also helping people to stay safe at home. 
"This extra-job is perfect to combine with my studies. It's also fast money and I get paid well. With this job I have got to know a lot of new people and made new friends. It's also very fun to be a part of a Start-up that's constantly growing. The bike and the experience is easy and fun. I thought it would be harder than it was, but the training program is well worked through and I also have good teachers"
- Ebba Forsberg, Rider 
"I have to say that this is the extra job that I have dreamed of. I am out riding on the coolest of bikes, reducing CO2 emissions, making the city a friendlier place and it is loads of fun. Also very rewarding in these times to actually help a lot of people to stay at home!"  - Alex Gaio, Rider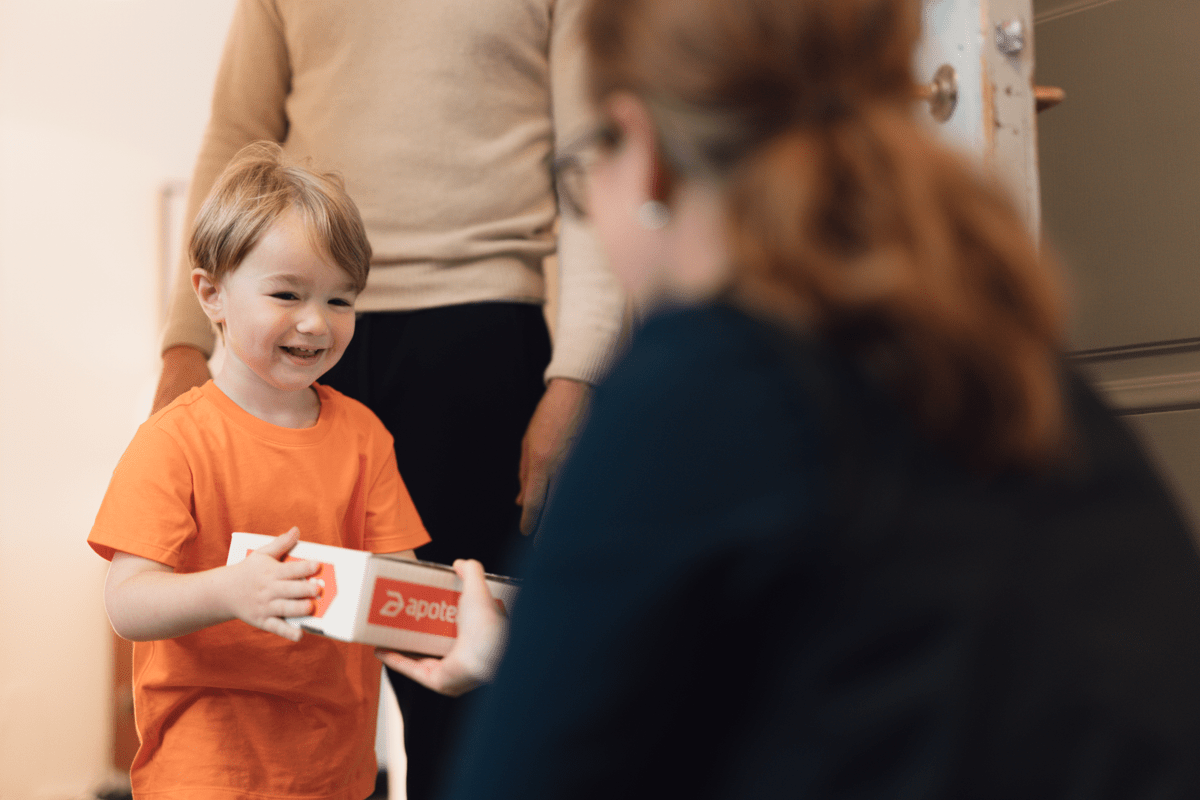 We are looking for you who has another main occupation, but are searching for a fun, active, and flexible extra-job. You have good knowledge about riding a bike, is service-minded and enjoys a high pace. We are a fast-growing company that soon will expand to more cities around Europe. At our headquarter, we will also be looking for Interns and other roles in the company - and of course, we will search among our Riders first. 
Requirements:
You are 18 years old, or older 
You either speak Swedish or English
You have basic knowledge of riding a bike, preferably in Gothenburg City centre
Apply today, we want you on board!
Or, know someone who would be a perfect fit? Let them know!