Do you agree that the most important part of a service is the people that provide it? Are you a natural motivator, and someone that gets the most out of their teams? Do you want a chance to be involved and build a start-up that actually makes a difference, reducing our environmental impact, and making cities more livable? Then Velove is for you!

At Velove we offer smarter urban last-mile delivery solutions: Flexible, fast, and climate-smart. 
We are looking for our first Community Manager in Amsterdam so we can start providing green delivery services in your city.
 About the service
The market for home deliveries is growing rapidly and, at the same time, undergoing a critical transformation. People expect more when getting things delivered - they want it fast, on-time, and without costing the environment. It's a lot to ask, and traditional delivery services within the last mile are struggling to keep up. Velove, however, has risen to the challenge. 
Velove offers energy-efficient deliveries by Velove's own award winning e-cargo bike. Delivering from super efficient inner-city micro-hubs, and a highly-tuned rider-base, Velove is able to beat the traditional "man with a van", and do it without harming the environment and with the customer in mind. Times have changed. Welcome onboard!
Over the past year, growth in the Nordics has been like a (biofuel) rocket! But now it's time to expand to cities further afield. Next stop, Amsterdam!
About the role 
A Velove community manager manages our rider-base and makes sure that the job we offer is the best extra-job out there in your city! That's everything from recruiting, to training, to scheduling, to developing and growing hundreds of riders! It is your responsibility to make sure we have enough riders to deliver all the packages we need to deliver, and that our riders are as excited about what they do as we are! 
As Community Manager Amsterdam you can expect to:
be a part of a start-up that will really make a difference
Grow Velove from nothing to the biggest last-mile delivery company in your city
shape our wider development as a company, and really make an impact in your work
contribute to a climate-smart alternative for distribution of packages, which will be of great benefit to society and the environment generally,
be part of a company that is characterized by helping each other, caring for each other, and being committed to the customer's best interests.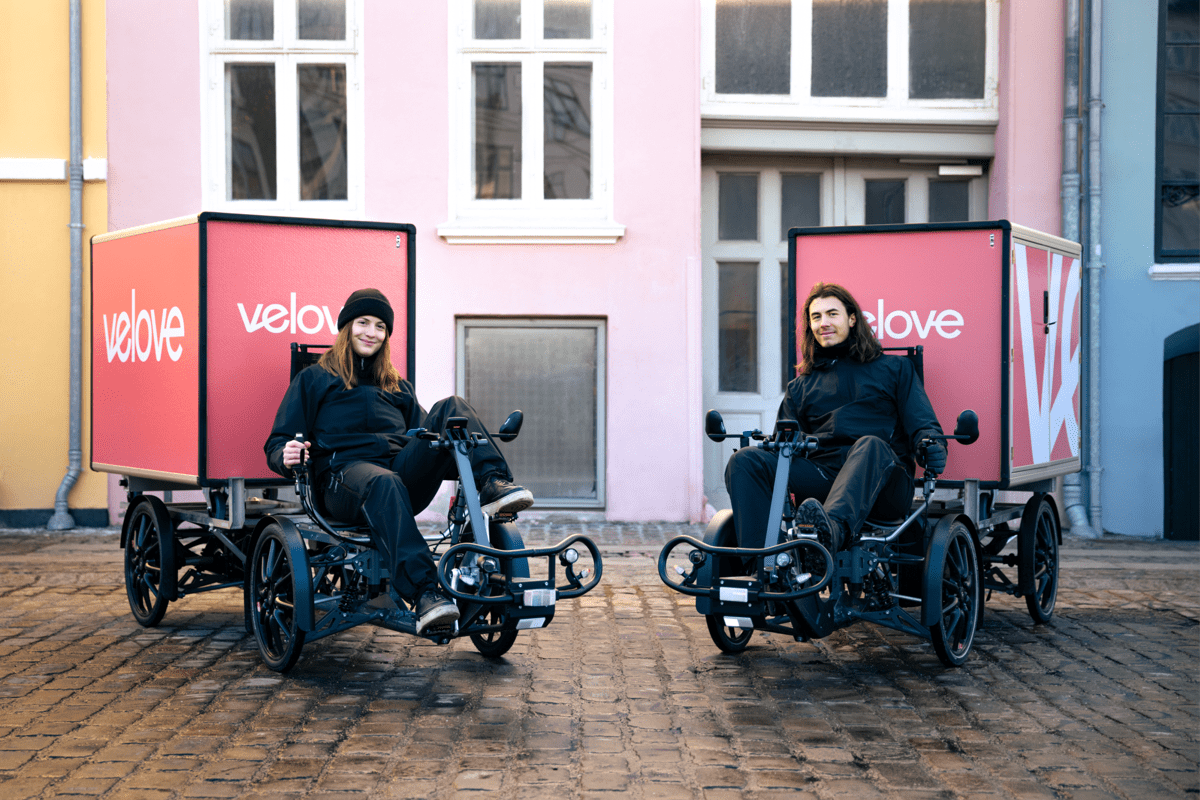 Tasks 
As a Community Manager, you will be responsible for recruiting, on-boarding, scheduling, staffing, managing, and growing our "Velovers", - our riders. You will work as part of the operational team in Amsterdam along with our Hub and Fleet manager, making sure everything is in place for your riders to provide the best service possible. 
Your duties include: 
Scheduling Velovers a few weeks in advance and ensure staffing in the event of dropouts
Maintaining the entire recruitment process of new Velovers from start to finish 
Supervising Velovers in the form of giving daily pep and following up on rider performance
Coordinating the growth of Velove Amsterdam along with the wider company
Responsible for salary reporting in collaboration with partners 
Establishing new city hubs in the city in collaboration with the Expansion Team and wider organisation
Organising fun events for riders to keep them motivated and to make the rider job the best extra-job out there!
This position suits those who thrive best in a fast environment and want to be a big part of driving Velove to success. It also suits those who share Velove's vision to greatly reduce carbon dioxide emissions, and ultimately make cities more sustainable and liveable!
We are looking for someone who: 
Has a background in people (university education or work experience)
Has experience in a start-up or similar fast-paced environment
Can work Independently and collaboratively
Can fix issues as they arise, and a quick problem-solver 
Is comfortable juggling multiple responsibilities
Has a positive and energetic personality, so you make our Velover's working days fun every day
Is a team player, able to cooperate with the rest of the operations team and the wider organisation to keep growing and improving Velove
Can build a strong work culture!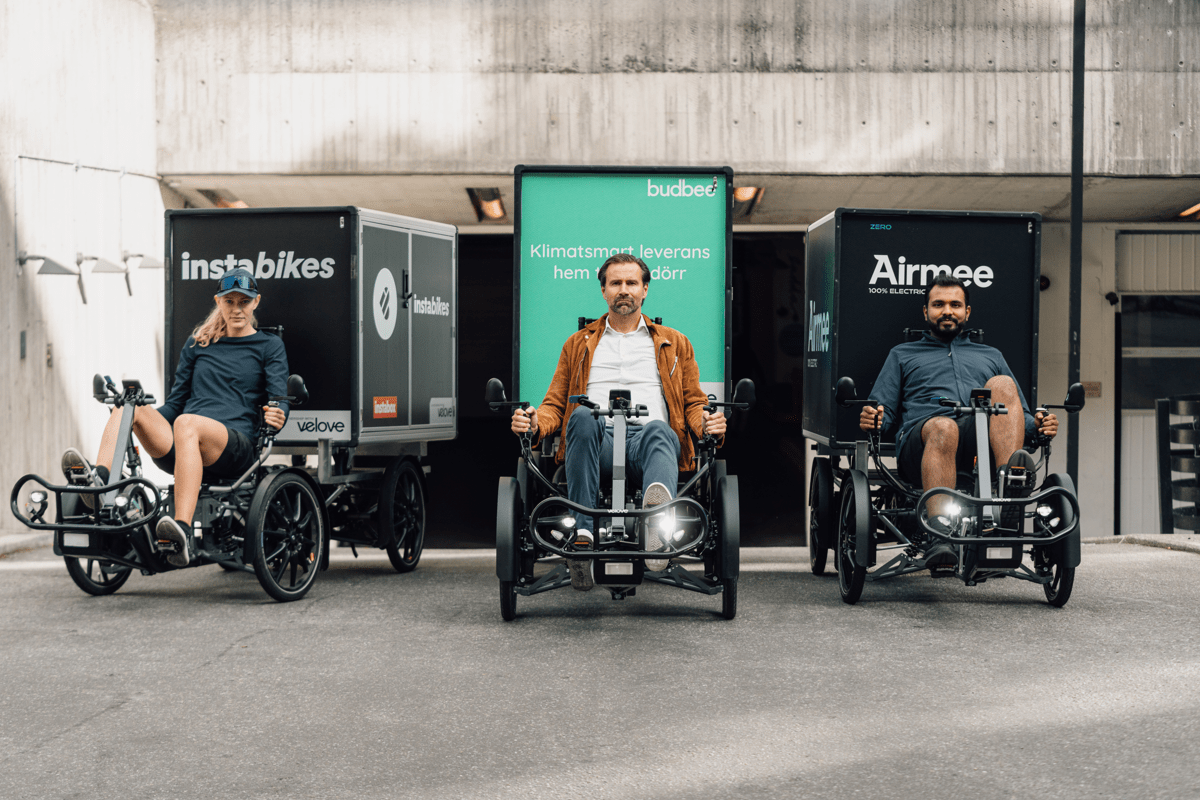 Other information 
Start: Immediately or by appointment
Scope: Full time. Working hours are weekdays, but evening and weekend jobs can occur.
Location: Amsterdam
The recruitment process consists of a number of interviews and a test. The process is handled by Velove. Any questions regarding the position, contact lewis.bedford@velove.se 
At Velove we are trying to change the world, and that takes a lot of work! But we hope to get back to every applicant within 2 week of applying. Thanks for being patient. 
We review the selection on an ongoing basis and the ad can be shut down before the position is filled if we have moved on to the selection and interview phase. 
Read more on Velove's website (https://www.velove.se/)
We usually respond within two weeks
Or, know someone who would be a perfect fit? Let them know!